Achieve Fuller Cheeks Without Surgery With Dermal Fillers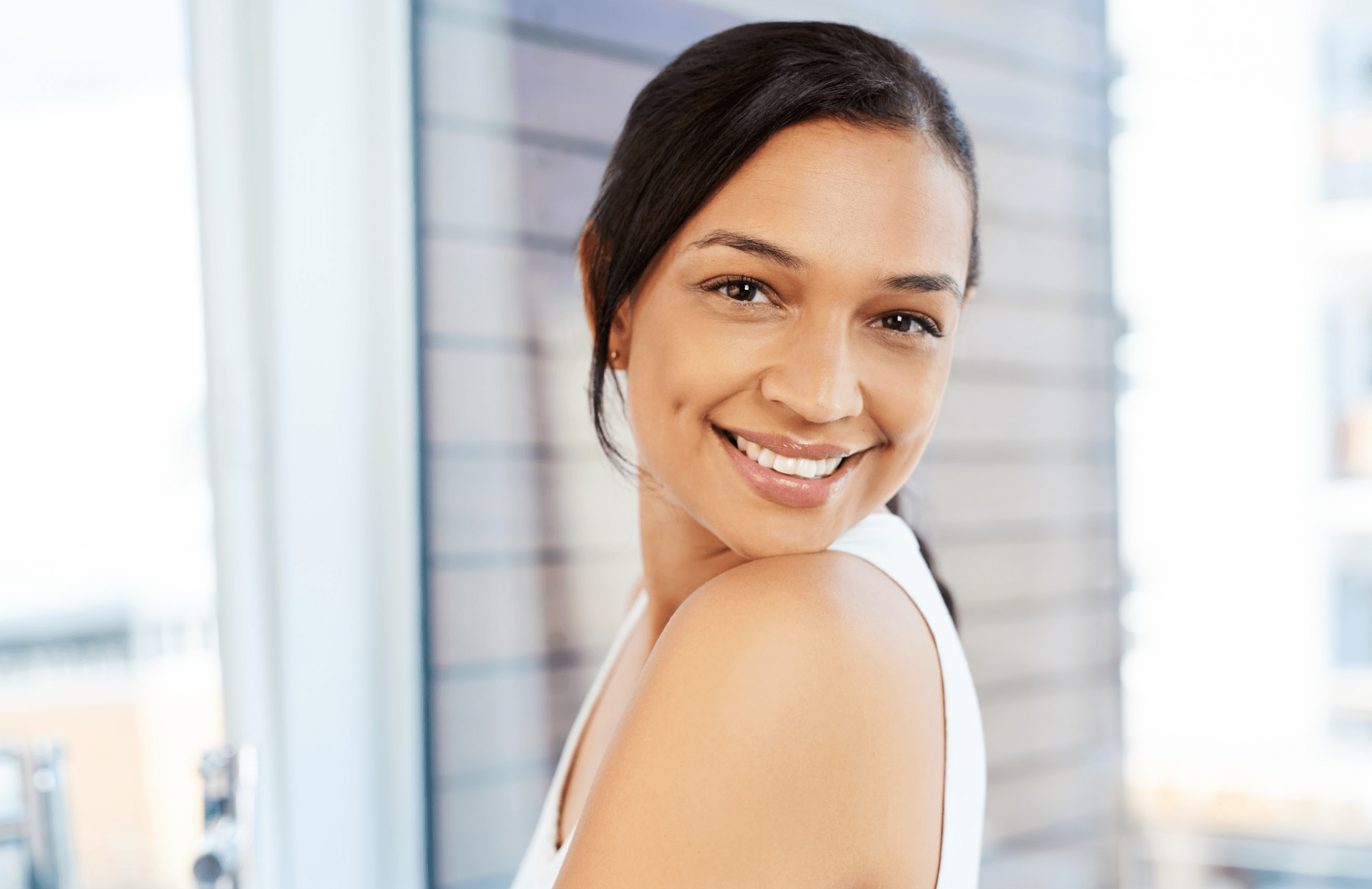 One of the most common cosmetic problems is a lack of fullness in the mid-face or hollow cheeks. While some turn to synthetic implants and invasive surgery, now there are safer and more natural options available. Dermal fillers can be administered into areas with a lack of volume to provide you with a fuller-looking appearance.
We all know how challenging it is to maintain our youthful contours as we age. If you're looking for a way to get fuller or more defined cheeks, cheek fillers might be the answer. To learn how dermal fillers work in Chevy Chase, MD, call board-certified dermatologist Dr. Madeliene Elaine Gainers at Madeliene Elaine. We can review why so many people have turned to fillers over plastic surgery!
What are dermal fillers?
Dermal fillers are injections designed to restore volume to the skin. They're a favorite among men and women who want to maintain a certain look or make subtle improvements to their appearance. Fillers can be used to add volume to the lips, fill in forehead lines, reshape the chin or nose, provide more fullness to the mid-face, and address sunken cheeks.
Dermal filler treatment is relatively simple and straightforward. Dr. Gainers first performs a skin assessment to determine which filler is best for your cosmetic goals and how many injections are needed. Fillers are administered in our dermatologist's office and take only minutes to complete. We are careful to use a topical anesthetic, so the procedure is relatively pain-free.
How do dermal fillers help hollow cheeks?
Dermal fillers are used to replace whatever volume has been lost from cheeks due to factors like age and weight loss. They can also add new volume if you have naturally hollow cheeks. In this case, adding small amounts of filler into the cheek can create a more rounded shape. If you're having trouble finding or defining your cheekbones, cheek fillers are the perfect way to restore a youthful look.
Will my cheek filler results last?
Patients should understand that the effects of dermal fillers are temporary. The longevity of your results is based on the type of filler used as well as the area being treated. Some fillers can last up to two years while others have a shorter timeline. Since everyone's skin is unique, how your body reacts to the filler also affects your results. To maintain your youthful outcomes long-term, you may need additional treatments from Dr. Gainers down the road.
Why visit a dermatologist for dermal fillers?
Dermal fillers are considered safe, but only when administered by a trained professional. This is because some complications can ruin your results. For example, unevenly distributed fillers can make you appear unnatural or "worked on." To get the best outcomes possible, you need to be treated by a skilled professional. Board-certified dermatologists, like Dr. Gainers, are trained in both medical and cosmetic procedures, which means you can get expert advice on how cheek fillers affect you.
Treat sunken cheeks
You don't have to go under the knife or risk surgery if you want to treat sunken cheeks in Chevy Chase, MD. Dermal fillers are a great option that provides immediate benefits and very little downtime. To learn more about how these treatments work and whether they're right for you, meet with Dr. Madeliene Elaine Gainers at Madeliene Elaine. Our team can make sure you understand what's involved every step of the way and help you achieve excellent outcomes.