Who is JUVÉDERM® Best For?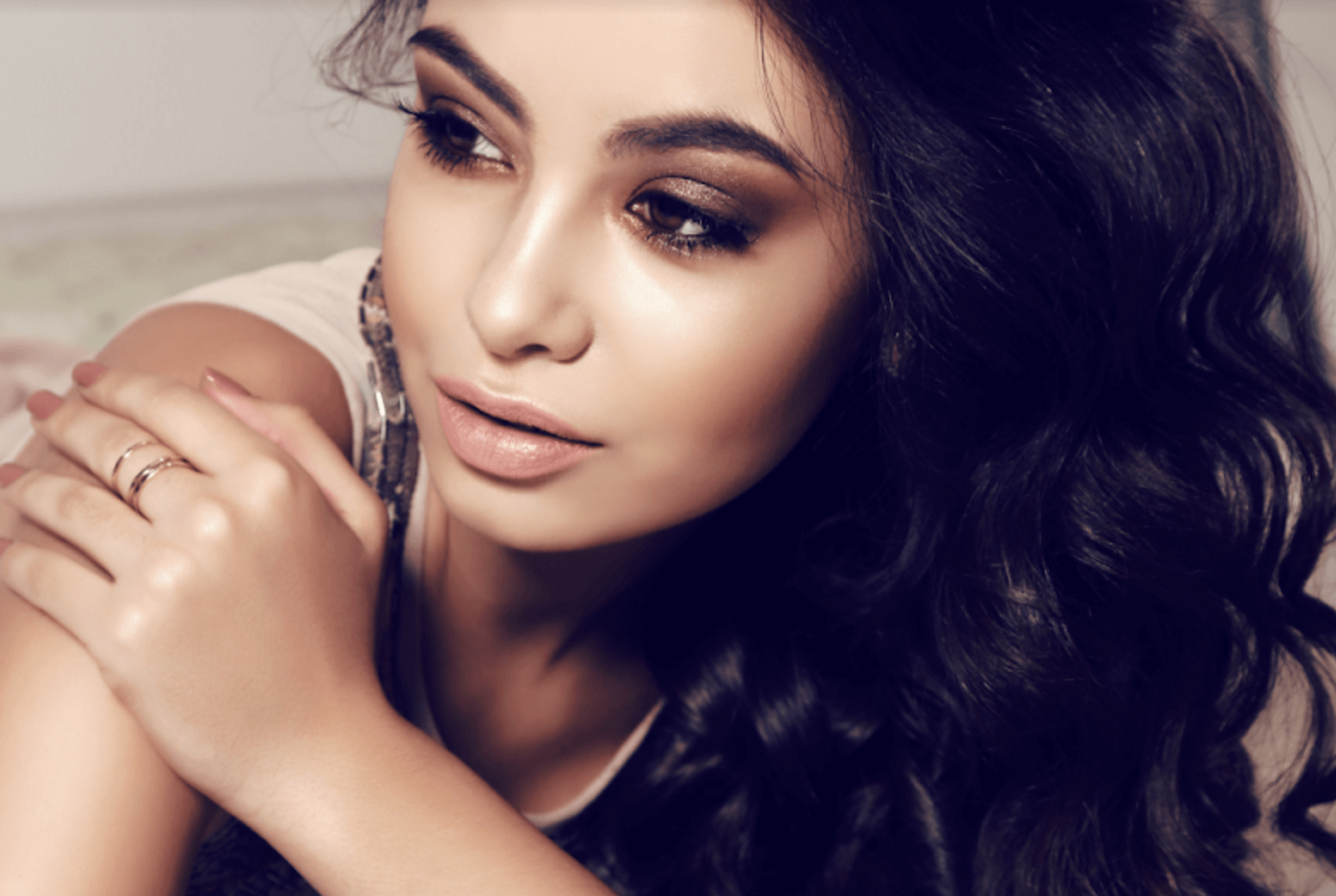 JUVÉDERM is a popular dermal filler that can add volume and fullness to the skin while reducing the appearance of wrinkles, like marionette lines. It's perfect for adults of all ages who want to rejuvenate their appearance without undergoing cosmetic surgery.
Each year, millions of people turn to JUVÉDERM for facial rejuvenation – it's one of the most trusted brands in the world. The product was first introduced years ago and continues to be a leader among facial fillers in Chevy Chase, MD.
JUVÉDERM injections are typically very safe and well-tolerated. But as with any medical procedure, there is always some risk involved. So, who is the best candidate for JUVÉDERM? Board-certified dermatologist Dr. Madeliene Elaine Gainers reviews the key factors to consider below. Call Madeliene Elaine to schedule a consultation to see if JUVÉDERM is right for you.
How does JUVÉDERM work?
JUVÉDERM is made of hyaluronic acid (HA), a naturally occurring substance in the body that helps maintain skin elasticity and hydration. HA attracts and binds water, which helps to plump up the skin and reduce the appearance of wrinkles, like marionette lines and hollow areas. Many people prefer hyaluronic acid fillers to minimize their risk of adverse reactions and provide natural results.
Who is a candidate for JUVÉDERM?
If you are considering facial fillers like JUVÉDERM, be sure to consult with a trusted professional who knows how to safely administer cosmetic injections. When you meet with Dr. Gainers for an anti-aging assessment in Chevy Chase, we can review the following and determine if you are an ideal candidate for treatment. Our goal is to ensure you receive the best results in the safest and most effective ways possible.
Your age: JUVÉDERM is recommended for people between 21 and 65 years of age. However, if you're in decent health, you're never too old for JUVÉDERM.

Your overall health: Hyaluronic acid fillers are not for pregnant or breastfeeding women or individuals with a history of severe allergic reactions to JUVÉDERM ingredients. It's essential to disclose any medical conditions or allergies before your appointment.

Your skin elasticity: If you have good skin elasticity, JUVÉDERM can add volume and reduce the appearance of creases and wrinkles. However, JUVÉDERM cannot address excess hanging skin.

The size and shape of your face: JUVÉDERM is available in a wide variety of formulations to suit the needs of different patients. We can help you choose the best product based on your features.

The results you hope to achieve: JUVÉDERM can provide subtle or dramatic improvements based on your aesthetic goals. Be sure to discuss your expectations with our team so we can make sure they are realistic.
Why choose Madeliene Elaine?
Dr. Gainers is a board-certified dermatologist with years of experience providing all kinds of advanced facial fillers, including JUVÉDERM. Our team is proud to have a solid reputation for providing natural-looking results that patients love. In addition, we are committed to providing a safe and comfortable experience for each patient who walks through our doors.
Smooth out fine lines and more
You're only one step away from a more youthful appearance. If you are interested in reducing fine wrinkles, marionette lines, and hollow areas through JUVÉDERM or other hyaluronic acid fillers, call our team at Madeliene Elaine for a skin consultation in Chevy Chase, MD. Dr. Madeliene Elaine Gainers is passionate about giving patients the beauty treatments they deserve.