Can Split Earlobes Be Repaired With Surgery?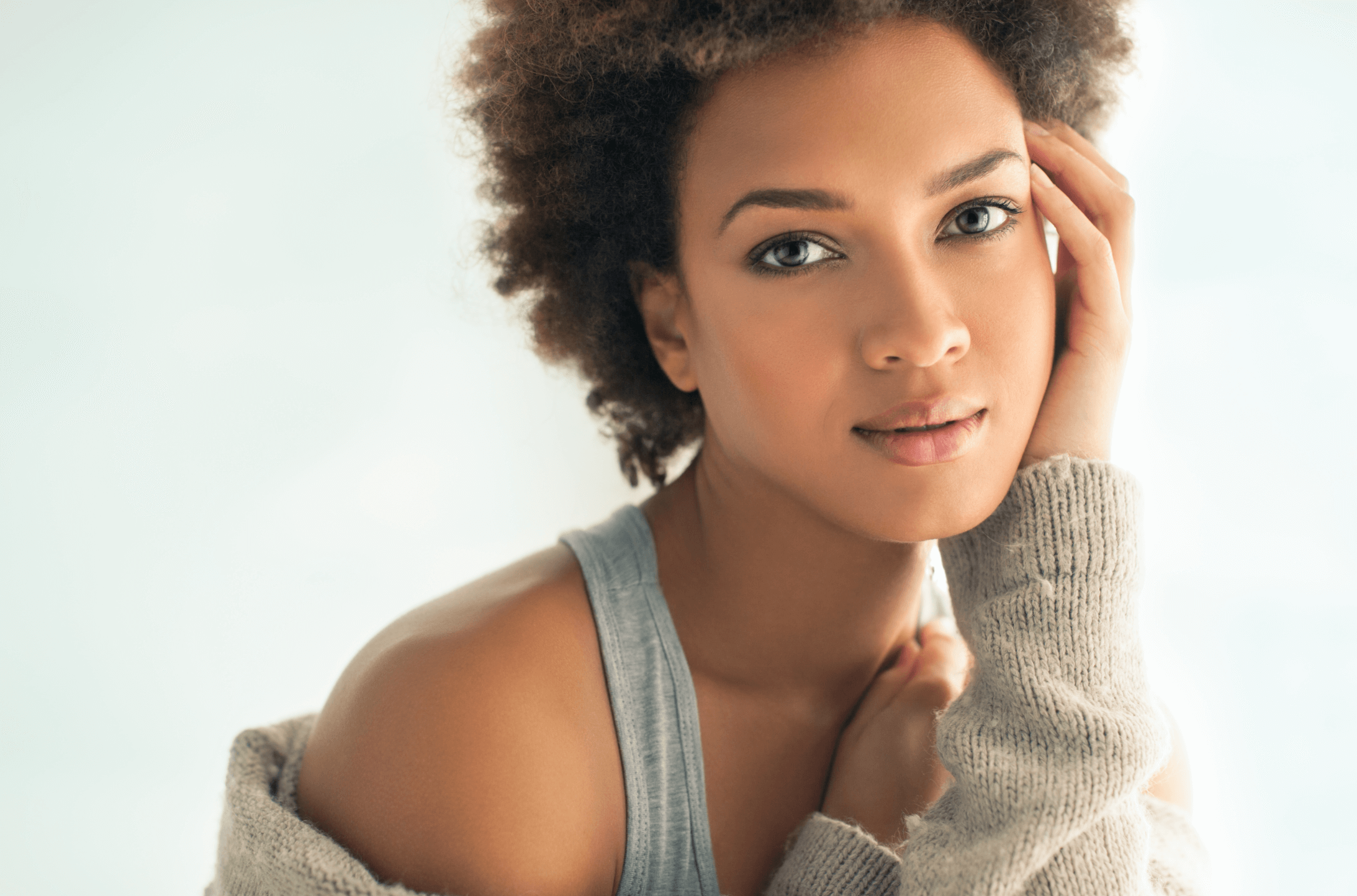 Having damaged earlobes can be both a cosmetic and a functional nuisance. Whether your torn earlobes are preventing you from wearing earrings or simply making you feel self-conscious about your appearance, you are certainly not alone. To help men, women, and adolescents restore a more natural look, and healthier self-esteem, board-certified dermatologist Dr. Madeliene Elaine Gainers and the acclaimed team at Madeliene Elaine are proud to offer advanced earlobe repair surgery in Chevy Chase, MD. Read on to learn more about earlobe surgery here, and find out whether you may benefit from this popular and convenient procedure.
How do earlobes get torn?
Earlobes can be damaged by a number of things, some of the most common of which include:
Injury
Trauma
Having gauges
Earring getting caught, tangled, or pulled
Years of wearing heavy earrings
In some cases, the earlobe is torn or split, while other patients develop enlarged piercing holes and stretched-out skin. In either situation, earlobe surgery can help.
Will a torn earlobe heal on its own?
Depending on the nature and severity of the earlobe tear, it may or may not heal on its own. Generally speaking, younger patients tend to experience more complete healing from an earlobe tear, though they can still develop scars and other deformities that become a source of self-consciousness and may make it difficult to wear earrings. For patients whose earlobe injuries do not heal completely or satisfactorily, earlobe surgery may be a fitting option.
How does earlobe repair surgery work?
Earlobe surgery aims to reconstruct torn or damaged earlobes for a more appealing look and better functionality. During minimally invasive earlobe repair in Chevy Chase, MD, patients will relax in one of our private in-office treatment rooms. A local anesthetic will be used to completely numb the area and keep patients comfortable throughout the procedure, which may last anywhere from 15 minutes to one hour. In most cases, Dr. Gainers will create a tiny incision, remove any damaged tissue or scar tissue, and close the incision with fine sutures for a more natural earlobe shape and size. Earlobe repair can be performed on one or both sides, depending on the nature of the damage. Oftentimes, surgery on both ears helps to ensure the closest symmetry possible. The sutures will be removed approximately one week after the procedure, and patients should notice an improved cosmetic result as the tiny scar heals and fades over time.
Can I get my ears pierced again after earlobe repair?
Yes! In the vast majority of cases, it is perfectly safe and possible to re-pierce your ears after earlobe surgery. In fact, being able to wear earrings comfortably and without causing sagging earlobes is the primary goal of earlobe surgery for many patients. If you do decide to have your ears pierced after earlobe repair, you'll need to wait at least 6 – 8 weeks for the ears to fully heal.
With earlobe repair surgery in Chevy Chase, MD, you can finally stop hiding your ears and start loving your look once again
If you are embarrassed by your stretched-out earlobes or experienced an earlobe injury, you may be a candidate for earlobe repair surgery. To learn more about how this exciting procedure can restore your earlobes, boost your self-confidence, and make it possible to once again wear earrings comfortably, call Madeliene Elaine in Chevy Chase, MD to schedule your consultation for earlobe repair with board-certified dermatologist and earlobe surgery expert Dr. Madeliene Elaine Gainers today!