Can Sun Exposure Affect Laser Hair Removal?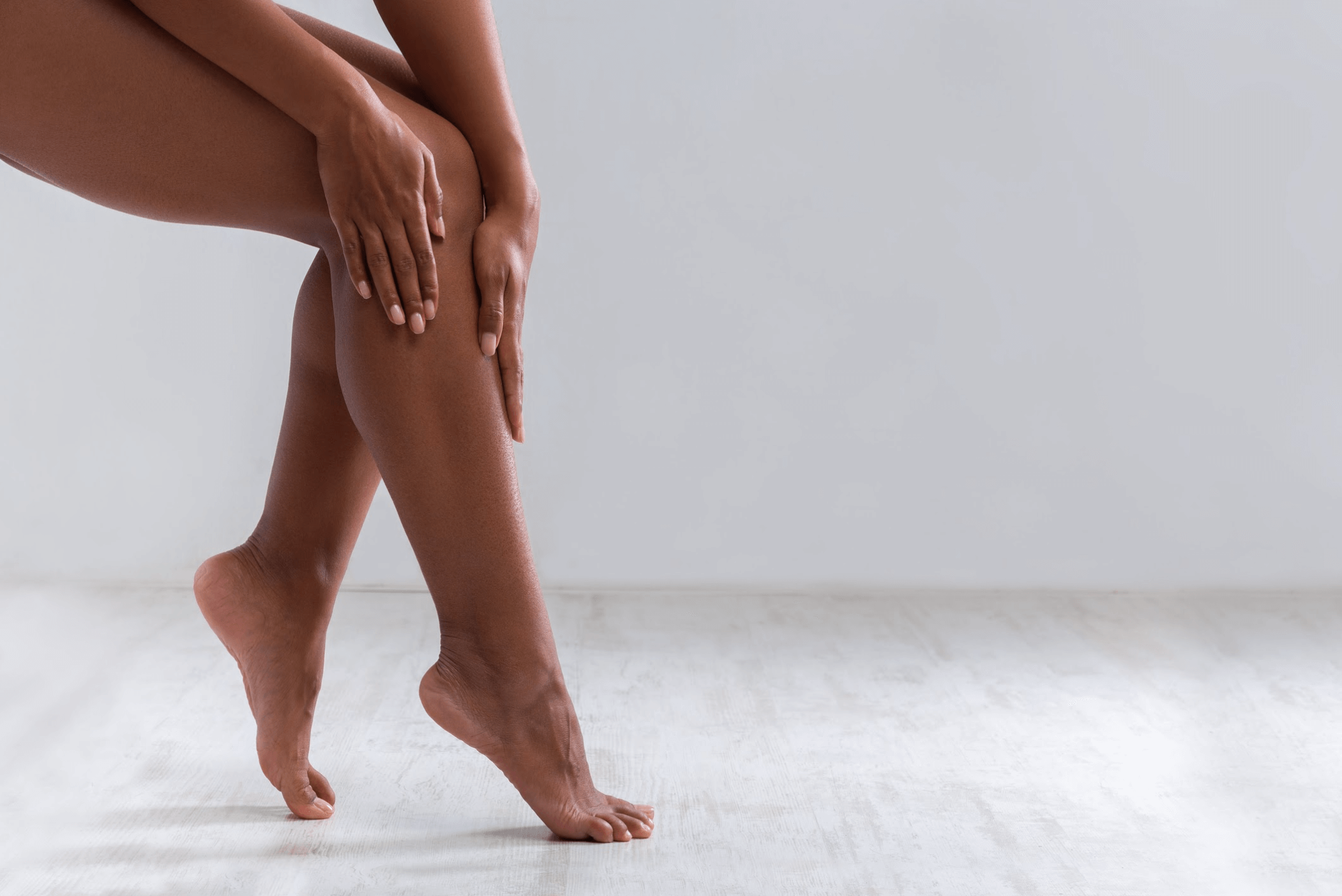 When it comes to treating excess body hair, there are many options available. Shaving is convenient, but the hair grows back fairly quickly. Waxing is a painful process that pulls hair right from the roots. Depilatory creams are a fast solution but smell awful. Board-certified dermatologist Dr. Madeliene Elaine Gainers offers an advanced solution in the form of laser hair removal.
While laser hair removal sessions are effective and semi-permanent, patients do need to be aware of post-treatment guidelines and precautions. The staff at Madeliene Elaine in Chevy Chase, MD can explain how sun damage causes hyperpigmented skin and affects your results. To learn more about hair removal in your area, read below or call our team for a private consultation.
Laser hair removal explained
Laser hair removal is more sustainable than alternatives, such as shaving and waxing. This treatment uses highly concentrated light beams on the unwanted hair follicles. The pigment in the follicle absorbs the light, damaging the hair and inhibiting future growth. Our clinic can treat excess hair in areas like the arms, legs, back, chest, and bikini line. Madeliene Elaine will create a custom laser plan based on your unique skin tone. Patients will need to schedule several sessions before getting the smoother results they want.
Avoid direct sun exposure after laser hair removal
Before treatment, Madeliene Elaine will provide detailed information about what to expect after laser hair removal. Side effects include some mild redness and irritation. You may want to show off your newly hair-free skin outdoors in Chevy Chase, MD, but do not expose the area to sunlight just yet. The laser used during the procedure will make your skin very sensitive to sunlight and UV rays. This means your skin is more vulnerable to sun damage and hyperpigmented skin.
Use a high-SPF sunscreen
Patients should avoid sun exposure after laser hair removal for at least a few weeks. If you do spend time outside, Dr. Gainers recommends wearing a high-SPF sunscreen. SPF 30 or higher does a great job protecting your skin from harmful UV rays. Other products, such as hats, umbrellas, and UV-protective clothing, are also great ways to prevent further sun damage. Keep in mind that makeup claiming to contain SPF protection may not offer the strong support your sensitive skin needs at this time.
Moisturize and hydrate
You should always take care of your skin whether or not you undergo laser treatments. In addition to avoiding direct sun exposure after laser hair removal, patients should keep their skin moisturized. This will help with side effects from treatment and keep your skin hydrated. The professionals at Madeliene Elaine can offer tips and advice about avoiding hyperpigmented skin and which products benefit you the most. For example, you may want to try fragrance-free lotions designed for sensitive skin.
Enjoy hair-free skin
Laser hair removal is one of the best procedures you can give yourself. Of course, you need to have the right team in your corner. Madeliene Elaine is one of the top providers of this treatment in Chevy Chase, MD. We are proud to have helped countless people get the smoother outcomes they want. Learn more about our processes and procedures by meeting with Dr. Madeliene Elaine Gainers.