Get Rid of Aging Eyes With Eye Rejuvenation Treatment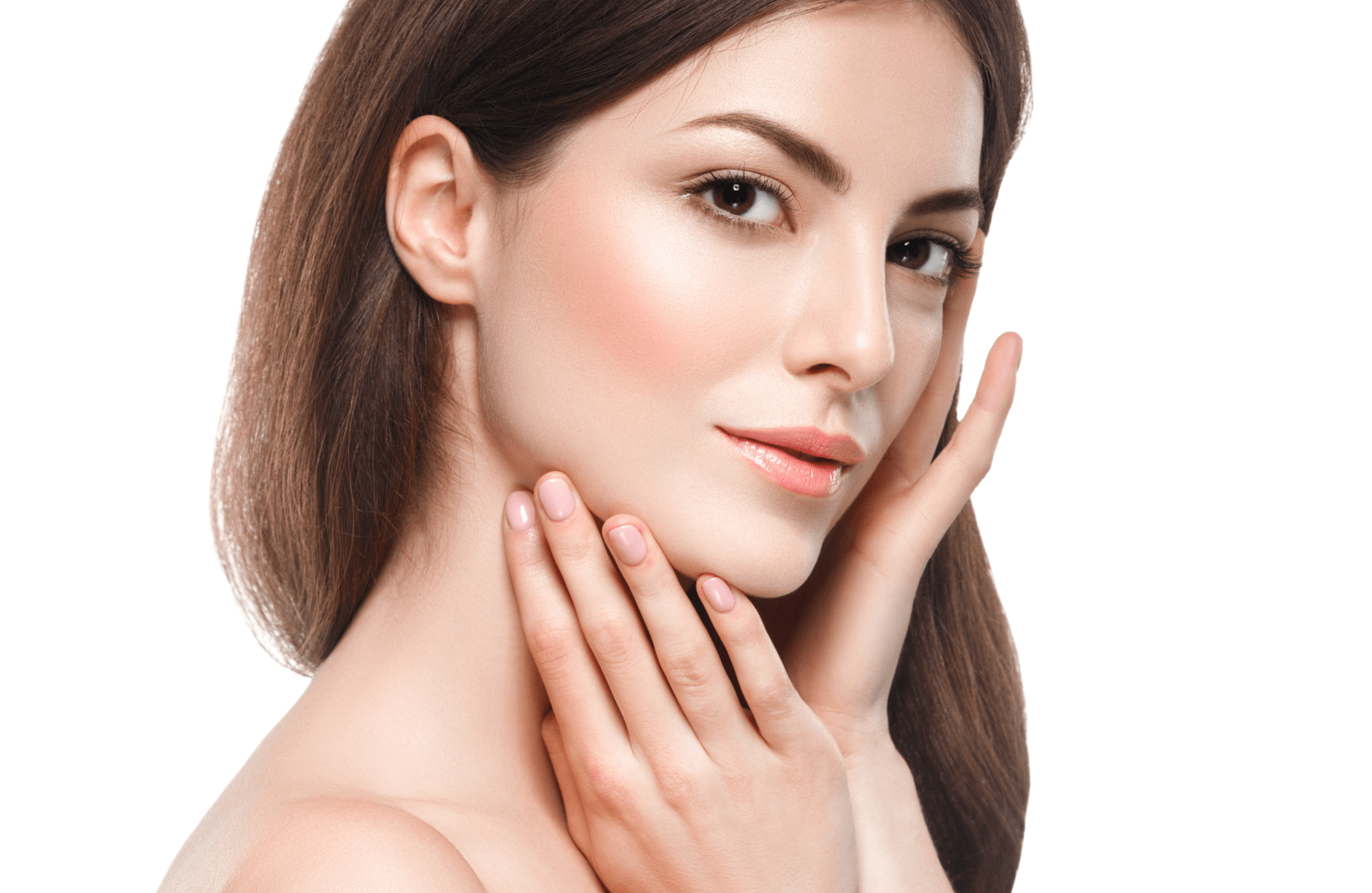 It's not uncommon to wake up and realize you have problems like Crow's feet and dark circles beneath your eyes. Luckily, cosmetic injections can banish those pesky wrinkles and plump up your skin to achieve a more youthful appearance. Board-certified dermatologist Dr. Madeliene Elaine Gainers is proud to offer wrinkle relaxers like BOTOX and dermal fillers to meet your goals.
If you're tired of seeing aging eyes when looking in the mirror, injections may be the best solution for you. They're also more affordable when compared to invasive plastic surgery, which means you can see smoother results without breaking the bank. Learn more about how injections work by scheduling a skin assessment at Madeliene Elaine in Chevy Chase, MD.
How do cosmetic injections work?
Depending on your condition, Dr. Gainers may recommend a combination of treatments to improve the skin's appearance for a rejuvenated look. Cosmetic injections can be used to diminish signs of aging around the eyes by smoothing out fine lines and folds so you can see younger-looking skin in a flash.
Wrinkle relaxers, like BOTOX, reduce existing wrinkles and prevent further lines from forming by blocking nerve signals in the muscles. Dermal fillers plump up hollow areas and creases beneath the skin to soften imperfections. For many patients, these injections are enough to give them a refreshed appearance without requiring surgery.
How do injections rejuvenate the eye area?
Fine lines are often prominent around the eye area because the skin is thin and delicate, making it vulnerable to signs of aging. Depending on your age, skin laxity, and the products chosen during your consultation, cosmetic injections can correct a number of problem areas in Chevy Chase, MD. Dr. Gainers can inject BOTOX or a dermal filler beneath the skin to reduce the appearance of:
Aging eyes

Fine lines and wrinkles

Puffiness around the eyes

Under-eye dark circles

Crow's feet

Hollow areas beneath the eyes
What happens during cosmetic injections?
The skin professionals at Madeliene Elaine perform all procedures with patient safety and comfort in mind. To ensure you're completely relaxed during your session, we may begin by numbing the skin. We then administer the injections using a very thin needle. The number needed will vary depending on your goals and specific needs, but you can expect to see noticeable results within days.
How long will my injections last?
The results of cosmetic injections are temporary, but they can last from several months up to a year based on the products used. While each patient is different, Dr. Gainers recommends scheduling follow-up appointments every few months to keep your eyes refreshed and youthful. It's also necessary for preventing new lines from forming too soon. Although temporary, you can still enjoy your desired look without having to worry about surgery or invasive procedures.
Treat aging eyes and more
We all know that aging can be tough on our eyes, but it doesn't have to leave us feeling defeated. A great way to combat aging eyes is with cosmetic injections in Chevy Chase, MD. Wrinkle relaxers and dermal fillers are becoming more popular, especially when there are so many options available. If you want a promising solution, meet with Dr. Madeliene Elaine Gainers or our team of experts at Madeliene Elaine. We can help you find what's best for your needs.