How to Prevent Acne Breakouts Under Your Mask (aka Maskne)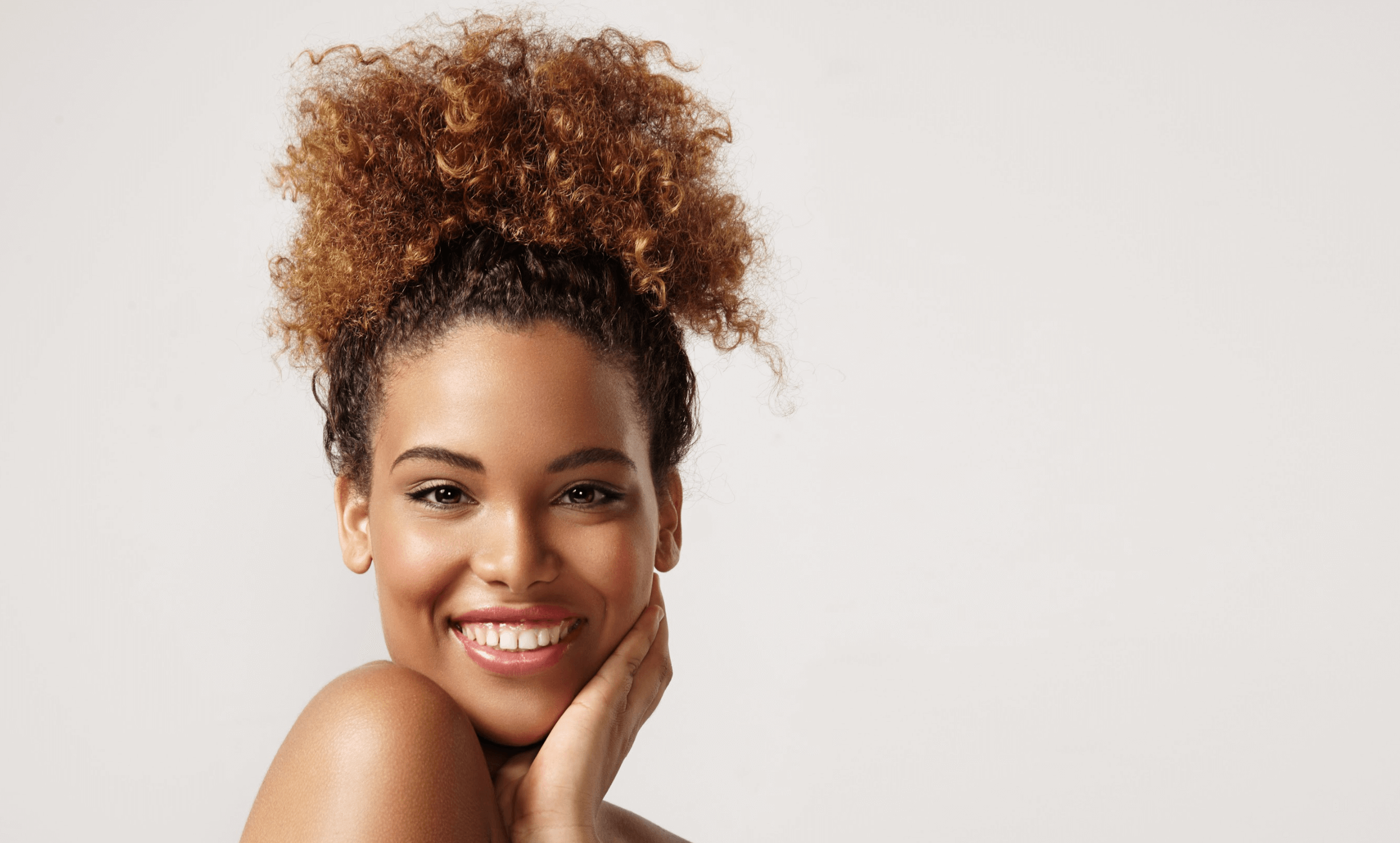 More businesses across the country require people to wear masks in public to fight the spread of COVID-19. While wearing masks has saved countless individuals from getting coronavirus, people with more sensitive skin are getting frequent breakouts. The professionals at Madeliene Elaine know all too well how masks can even make some breakouts worse. This relatively new phenomenon is known as maskne.
Acne can affect your appearance and self-confidence. If you have noticed an increase in blemishes, skin irritation, or redness around your face due to mask-wearing, board-certified dermatologist Dr. Madeliene Elaine Gainers can offer effective acne treatment options, so you feel comfortable in your skin again. Our dermatology team in Chevy Chase, MD can also provide information about preventive measures you can take every day.
What causes maskne?
Acne normally occurs when your pores become clogged by natural sweat and oils. Unfortunately, masks can trap these elements on the skin for an extended period of time. These are just a few factors that contribute to mask acne:
Moisture: Your breath creates a humid environment, making your skin more clammy and oily

Cosmetics: Makeup can get trapped under your mask and clog pores

Friction: As your mask moves around your face, it damages the protective layer of your skin, causing irritation and redness

Weather: High temperatures increase sweat and oil protection, making it easier for bacteria to take over your skin
Preventing maskne
When people know the cause of their acne breakouts, the solution is usually easy. However, removing your mask or wearing it less frequently is not necessarily an option now. Our dermatology staff in Chevy Chase, MD offers helpful tips on how to prevent mask acne and reduce the severity of your skin problems.
Your first step should be to wash and moisturize your face every day. Try using gentle skin care products without harsh chemicals or fragrances. Frequently washing your hands not only reduces the spread of COVID-19 but also protects your face from harmful acne-causing bacteria.
Most people use masks with reusable materials, such as cotton. If this is the case, we recommend washing your masks frequently using a hypoallergenic detergent. People who use disposable masks should exchange them often, especially if you need to wear them for more than several hours at a time.
Advanced acne treatment options
Madeliene Elaine does our best to help people with frustrating maskne. Our professionals can develop a custom skin care regimen supplemented by effective acne treatment options. Mild acne cases may require prescriptions, topical solutions, and creams. These could contain elements like salicylic acid, benzoyl peroxide, sulfur, and retinoids. Laser therapies can cleanse the skin and remove dead cells that lead to clogged pores. Treatments like chemical peels and extractions can also help, depending on the severity of your acne.
Get rid of maskne
Is bothersome mask acne preventing you from enjoying your skin? Now you can prevent acne while staying safe from the coronavirus. If you are interested in dermatology services in Chevy Chase, MD, meet with board-certified dermatologist Dr. Madeliene Elaine Gainers. The staff at Madeliene Elaine would love to hear from you.