What is Hirsutism and Can It Be Treated?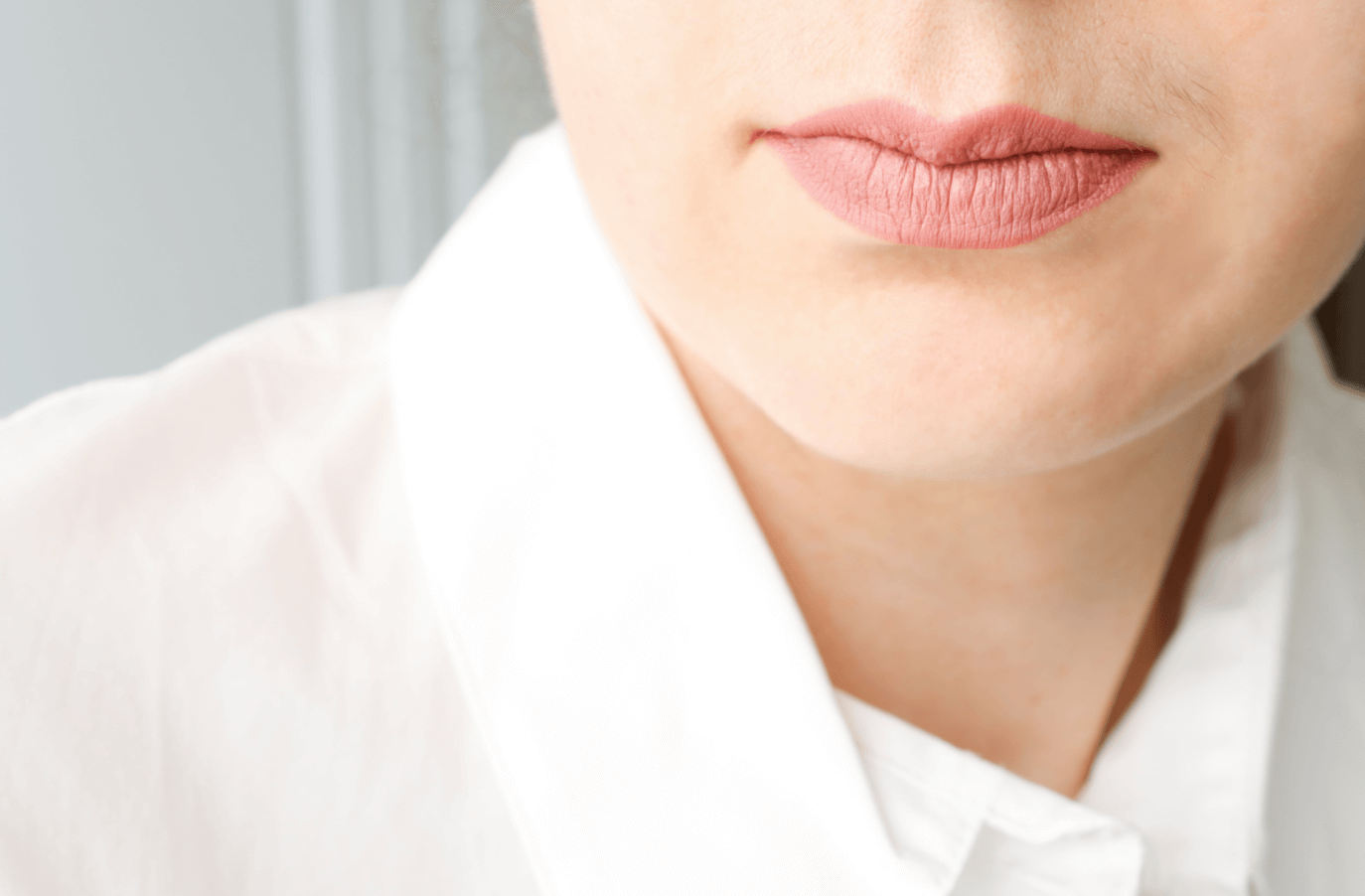 If you are suffering from excessive hair growth and can't figure out why, you may have a medical condition referred to as hirsutism. The good news is that this condition is common and is treatable. Hirsutism can be frustrating and embarrassing for women, especially when they don't know why it is happening. At Madeliene Elaine in Chevy Chase, MD, our board-certified dermatologist Dr. Madeliene Elaine Gainers can evaluate your condition and develop a customized, holistic treatment plan designed just for you.
What causes hirsutism?
Hirsutism, or excessive hair growth in women, can be triggered by a number of reasons, including an overproduction of male hormones (androgen), hormone changes from menopause, and family history or ancestry (women with Mediterranean and Middle Eastern backgrounds may experience extra hair growth). Hirsutism is a relatively common condition and does respond well to treatment, but it can be quite frustrating to deal with. Women with hirsutism will notice extra hair growth on their face, neck, and chest areas that can be quite thick and coarse. If you believe you suffer from hirsutism, contact Madeliene Elaine in Chevy Chase, MD to schedule a full evaluation of your condition and we will explain all of your treatment options and figure out a course of action to provide you with comfort and peace of mind.
How to prevent hirsutism
Hirsutism is not really a preventable condition because it is often caused by an underlying condition. Sometimes, obesity can trigger hirsutism, so proper weight management and exercise may help reduce your symptoms. While excessive hair doesn't cause any physical problems, it can be emotionally distressing for many women. Before any procedures can be performed, it is important to identify the root cause so it can be effectively treated. Often blood work from your physician can determine if your hormones are out of balance or if you are suffering from other conditions, such as polycystic over syndrome (PCOS) or Cushing syndrome.
How to treat hirsutism
Once you arrive for your consultation at Madeliene Elaine in Chevy Chase, MD, you'll be greeted warmly and compassionately by our attentive staff. Dr. Gainers will evaluate your condition and determine the cause of your hirsutism. She'll then explain all of our treatment options and which plan is right for you. Dr. Gainers believes in a holistic approach to all of her treatments, so you can get the desired results you want safely and effectively. Most conditions can be managed with prescribed medications, topical creams, or laser hair removal. As your body's hormone levels adapt to treatment, we can effectively use laser hair removal treatments to remove excessive hair.
Where to get hirsutism treated near me
At Madeliene Elaine in Chevy Chase, MD, board-certified dermatologist Dr. Madeliene Elaine Gainers offers a holistic approach to many different medical and cosmetic dermatology conditions, including hirsutism. If you are frustrated with excessive hair growth in embarrassing areas, contact us today for a private consultation to discuss your concerns as well as treatment options.